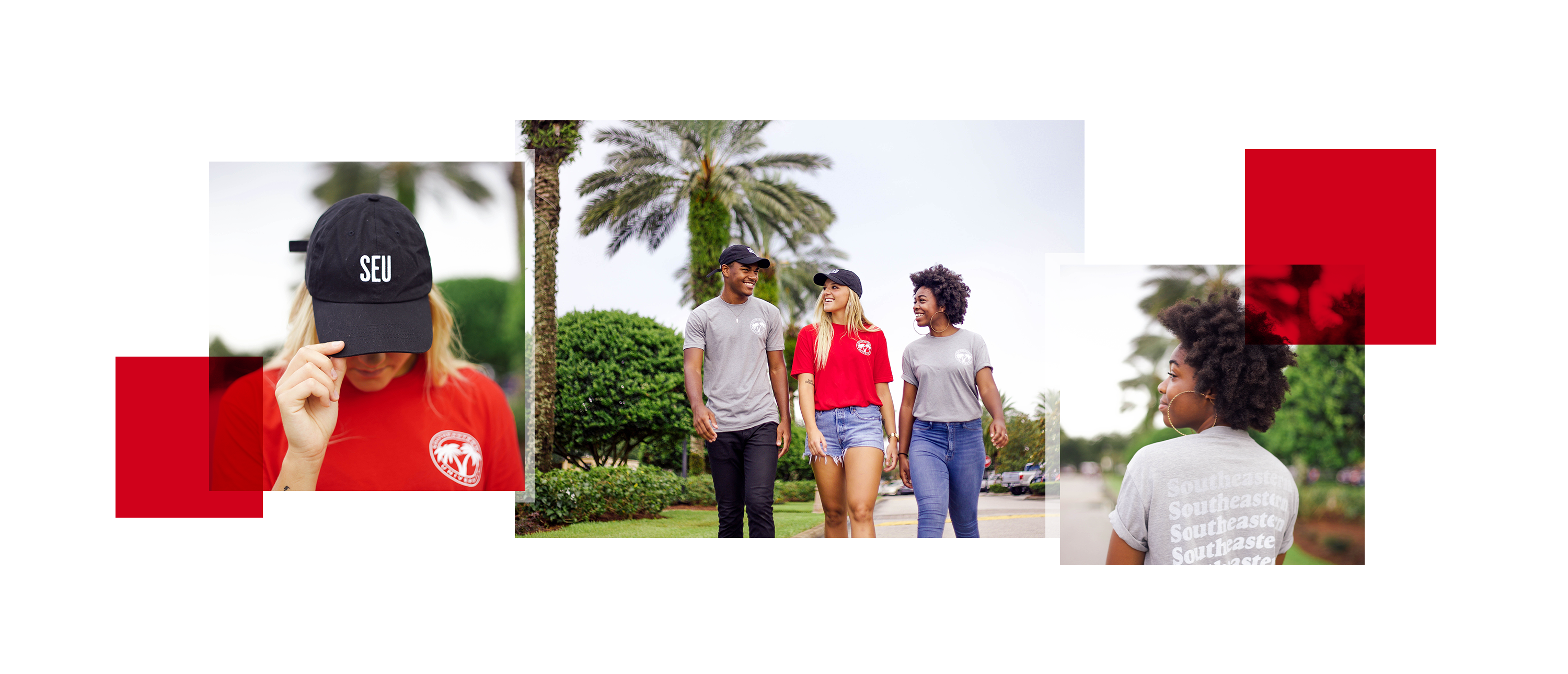 All products are made to order and take typically take 12-14 business days for production and delivery. Please follow the steps below to get started with your order!
Select the items you would like to order and place the order. You will be able to see an estimate in your cart when you place the order. Please note: the estimate does not include shipping costs.
You will receive a digital proof of your items before they go into production. Once you approve the proof, you will be asked to submit your payment. Complete the payment to move your order into production.
Let's Connect!
Have ideas of other items you'd like to see in the shop?
Email SEU Marketing at seumarketing@seu.edu to let us know. We look forward to hearing from you!